Global networks
Connecting researchers and knowledge to understand the complexity of the world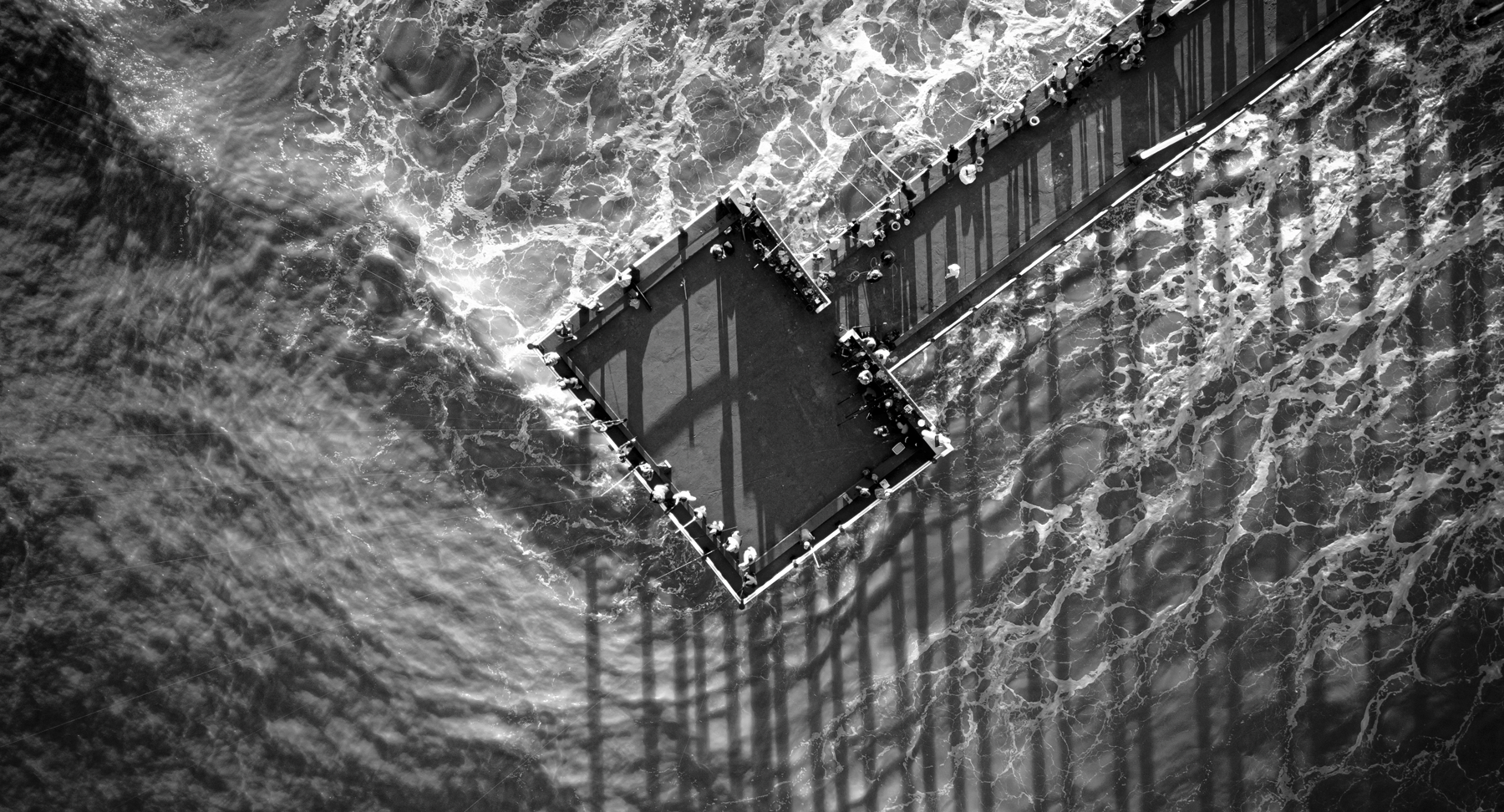 Asserting the importance of diversity of viewpoints and methodologies, the foundation promotes international dialogue and construction of knowledge across disciplinary, cultural, and national boundaries. It supports original perspectives, multiplies viewpoints and encourages the confrontation of ideas to explore the challenges facing our societies.
Our work
Promote collaborations between researchers and institutions around the world: by supporting international research networks that address societal challenges.
Encourage scientific openness: by deploying incoming and outgoing mobility programmes for post-doctoral students and senior researchers of all nationalities.
Edit and translate reference texts from different geographical areas: by developing a series of book collections aimed at decompartmentalizing knowledge and making international voices heard in the Francophone field.
Programmes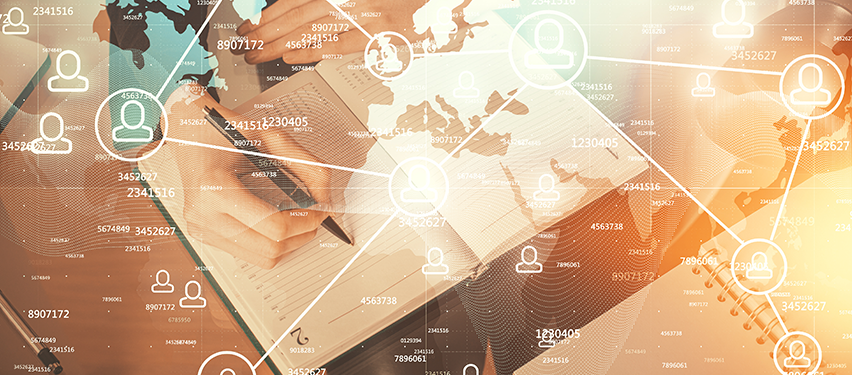 International research networks in HSS
The programme support the creation or strengthening of international research networks to enable scientific communities to be more structured, collaborate, and give greater visibility to their work.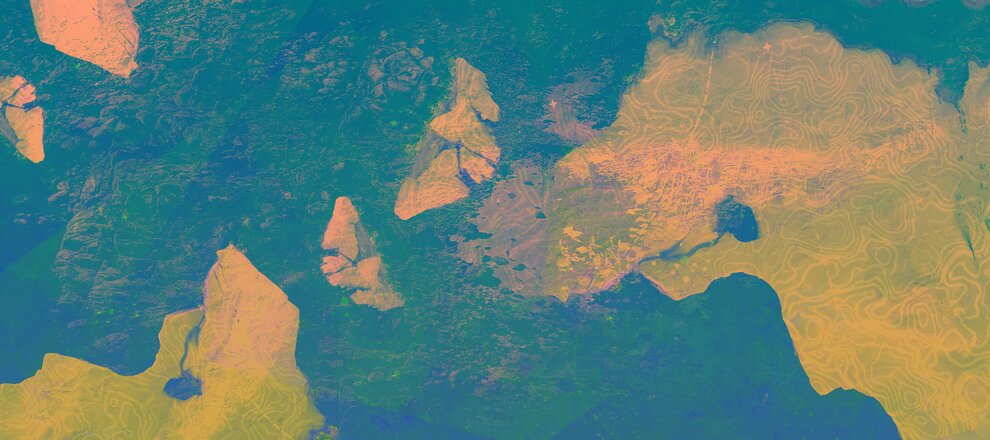 Programme de mobilité Atlas
Le programme propose des aides à la mobilité pour des recherches postdoctorales en sciences humaines et sociales d'une durée de 2 à 3 mois.
Collections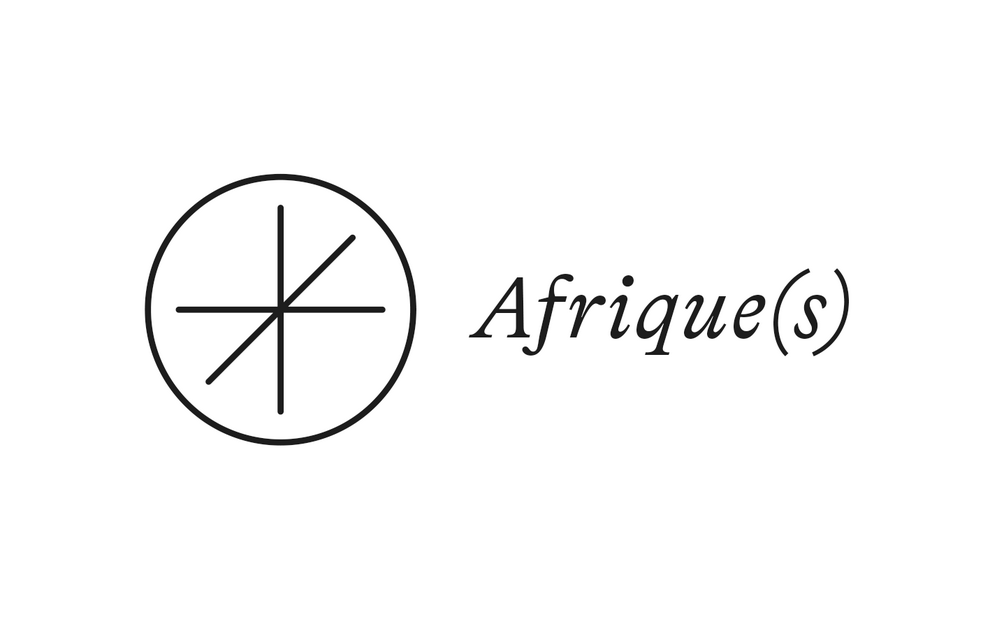 Afrique(s)
The collection aims to promote the work of African researchers and specialists in African studies, in order to offer scientific and diversified keys to understand the issues and perspectives of this complex continent.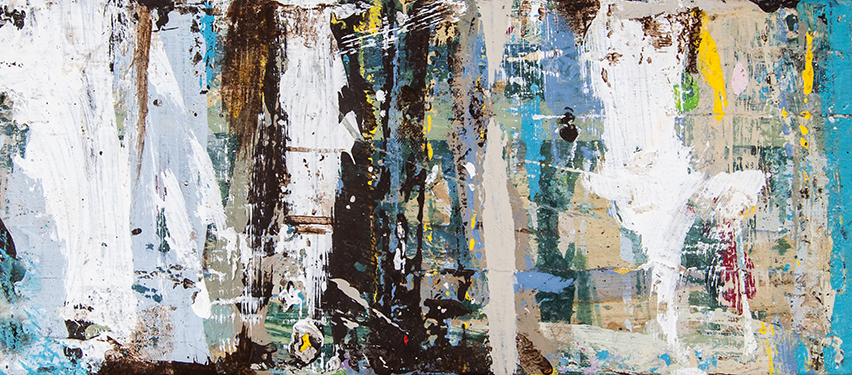 Bibliothèque allemande
By bringing together different approaches and disciplines, editing innovative works or translating "classics", the collection has the ambition to promote intellectual debate from Germany.