Our services dedicated to the dissemination of knowledge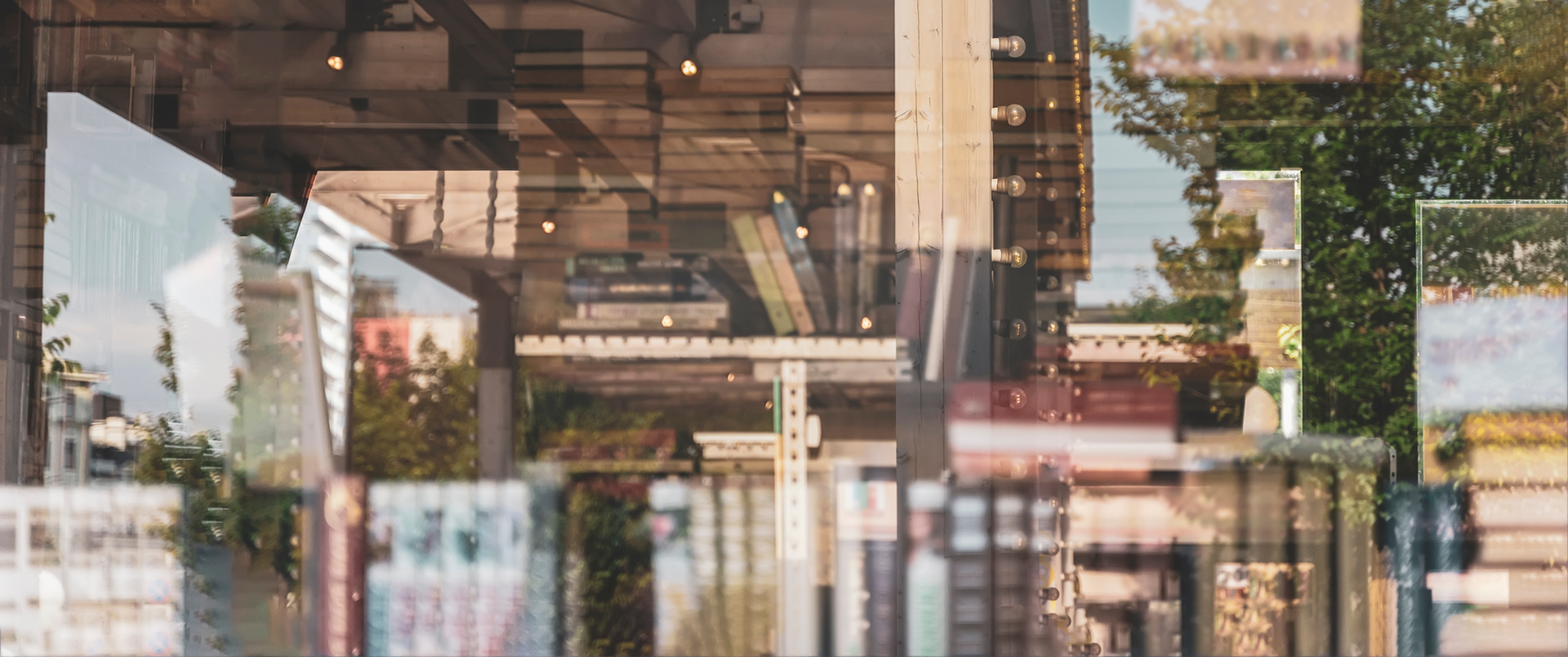 The Foundation provide a unique set of dissemination services for the scientific community in humanities and social sciences. Open to researchers, academic publishers and knowledge-producing institutions, these services contribute to the dissemination of knnowledge through the written word, images and sound.
Scientific publishing
Since 1970, the Éditions de la Maison de sciences de l'homme build an original catalog, with more than 1000 titles in humanities and social sciences. The Éditions de la MSH are distinguished by the development of an ambitious multidisciplinary and international editorial policy, and innovative dissemination models.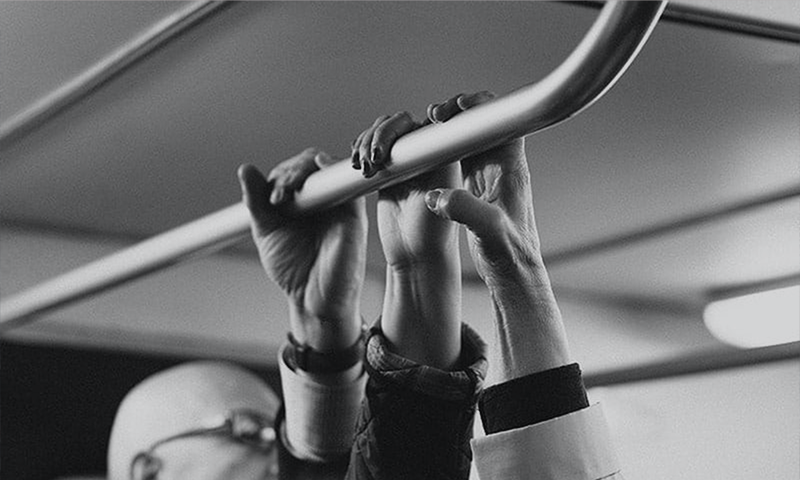 Diffusion of academic publications
The Diffusion department ensures the diffusion and distribution of a catalog of more than 30 000 references in social sciences and humanities, offered by 50 academic publishers.
Each year, it promotes nearly 700 new books and journals to general and specialized bookstores, cultural operators, online sales sites and libraries.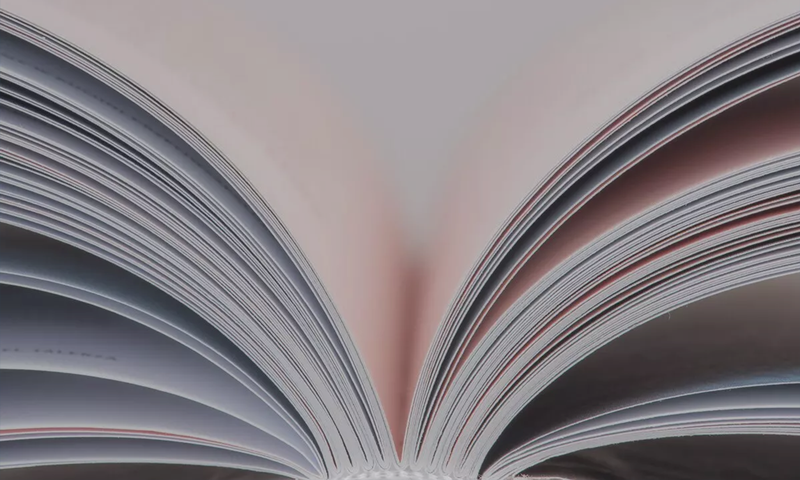 Audiovisual diffusion
Since 2015, the FMSH develops the audiovisuel E-platform Canal-U, which is the national platform for audiovisual resources of higher education and research.
Specially designed to meet the needs of scientific audiovisual, the platform is open to all knowledge-producing institutions. They can create, easily, for free and with no exclusivity obligation, a channel to host, promote and share video and podcast resources.