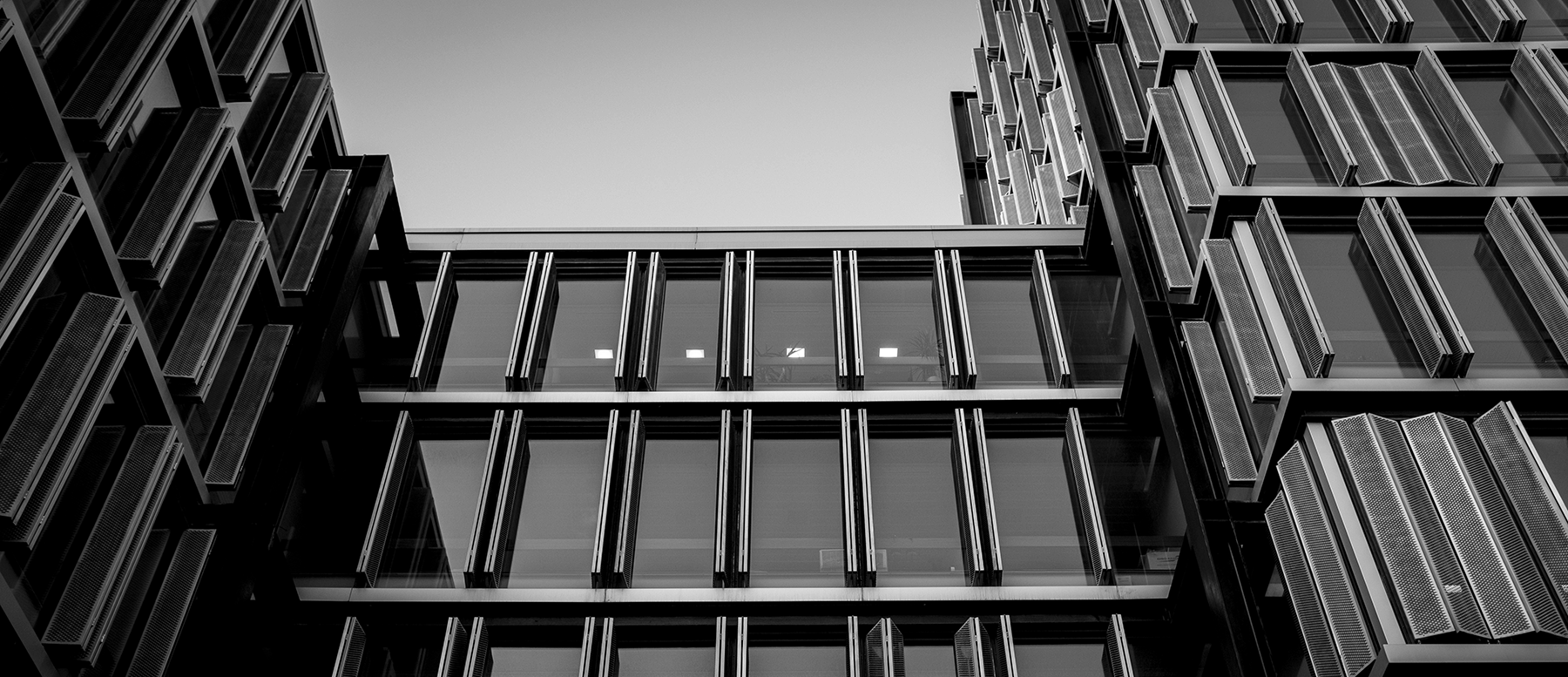 Our world and our societies are facing multiple crises - environmental, economic and social, political, demographic - to which humanity must urgently respond. The humanities and social sciences, in their great diversity, work to construct meaning, to understand the complexity of people and their interactions in society, and to transmit the immaterial capital of humanity. They innovate in society, first by identifying and explaining the problems, then by suggesting and evaluating different solutions.
In the uncertain context of our time, while we are facing more and more complex crises in their understanding and their resolution, the strength and the contribution of Humanities and Social Sciences are even more essential.
A unique project to accelerate knowledge in humanities and social sciences
With regard to the societal emergencies, the FMSH aims to accelerate research in humanities and social sciences in order to innovate and break new ground in knowledge.
Today, 6 priorities run through the Foundation's action:
Support young researchers by designing tailor-made mobility and capacity-building programmes to foster early career development.
Strengthen our support for hindered researchers by developing targeted programmes and actions that enable them to continue their work.
Encourage the creation of networks around major societal issues to promote the transfer of knowledge and expertise within and between academic communities.
Develop publishing and translation programmes to circulate writings and knowledge between cultural areas.
Enrich our dissemination services on print, audiovisual and digital formats to ensure that research results are open and shared.
Bring science and society closer together by developing services and places that contribute to the democratization of access to knowledge
Your philanthropy to create new knowledge for the common good
The Foundation wishes to gather all actors seeking to have a concrete impact on the transformation of our societies through the development of knowledge that makes sense.
Public and private actors - institutions, associations, companies, individuals and philanthropists - can all contribute to developing projects that will allow us to better understand our societies, feed decision-makers and develop tomorrow's solutions to meet major societal and environmental challenges.