Democracy & Freedom
Understanding the metamorphosis of democracies and defending academic freedom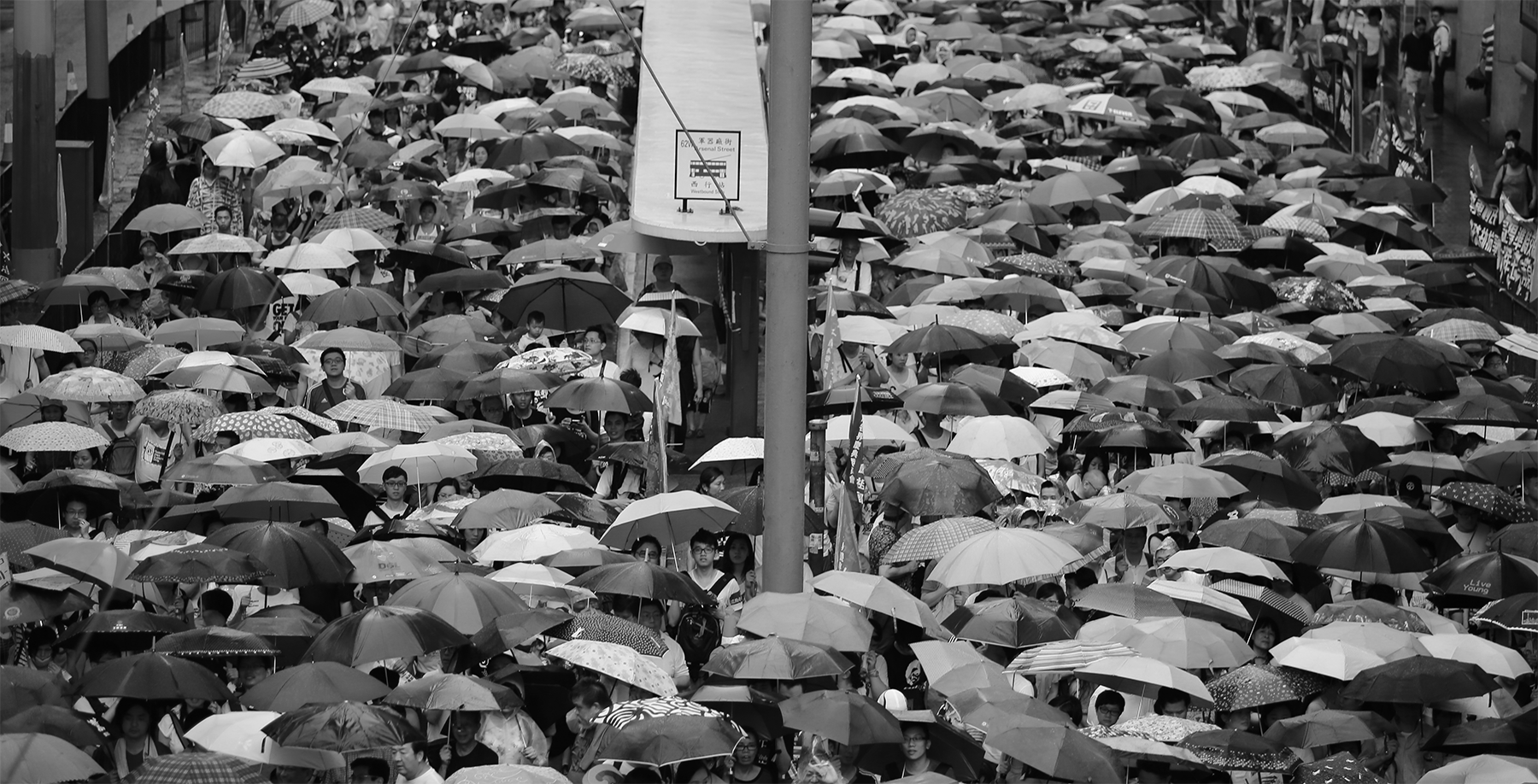 Democracies are being challenged in many countries by a succession of political, economic, ecological and health crises, as well as by military conflicts. In this context of contestation, the model of democracy, its values and its mutations, needs to be questioned.
We are also witnessing the decline of freedoms around the world, such as academic freedom. Academic freedom, which is the cornerstone of education and knowledge, is essential to the existence of a democratic culture since it sets the conditions for diversified research.
The Foundation supports a range of projects and networks aimed at understanding the crises and metamorphoses of democracy. For several years, it has also been strengthening its support for researchers in countries marked by various obstacles to academic freedom.
Our work
Defending academic freedom: by developing programmes and targeted actions dédicated to researchers whose fields and research are impeded.
Advancing research: by providing financial support for projects that study, from a theoretical and empirical point of view, the transformations of democracy.
Connecting scholars and disseminate knowledge: by developing partnerships and interdisciplinary networks of researchers.