What role does nature play and how to consider the effects of the socio-ecological crisis to understanding capitalist expansion today?
Eco-Marxist approaches point to a structural contradiction in capitalism's relationship to nature, which may lead to a non-return crisis of reproduction, due to the ever-increasing costs capital has to bear to regenerate a non-fully renewable environment. This analysis seems all the more appropriate when considering the importance that the issue of ecological limits to growth has gained within social struggles, political demands, and capitalist recomposition strategies. Yet, such dynamics also reveal the attempt to take over environmental criticalities by transforming them into new market opportunities. Under this framework, capitalism seems to be moving toward the complete integration of nature by means of the primary valorization of reproductive capacities of inorganic and organic matter, including human and animal bodies.
Exploring the nature-value nexus allows us to address the mechanisms, implications and impacts of such a move. It also leads us to ask how rethinking the role of reproduction and of non-human and biologic productivity can provide a way not simply to update Marxist or anthropocentric thinking, but also to challenge the logics that sustains capitalist accumulation, opening to a posthuman understanding of production and to the appreciation of multi-species forms of co-dependence. Do we need a more than a human understanding of value?
Programme 2019-2020
Seminar organised by Maura Benegiamo, postdoctoral fellow under the Chair Ecology, Labor, Employment and Social Policy
Sessions in French
Image principale :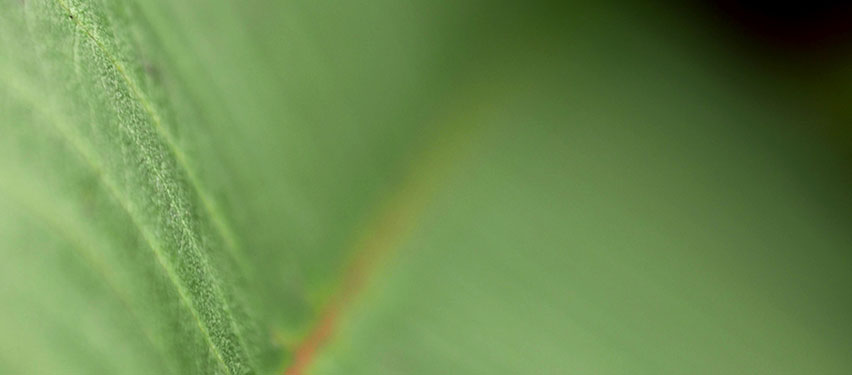 Sous-titre :
Seminar of the Ecology, Work, Employment chair
Programmes :
Ecology, Work, Employment
Chercheurs associés:
Dominique Méda
Florence Jany-Catrice