The International Panel on Exiting Violence (IPEV) brings together an international community of researchers in order to construct "exiting violence" as a new field of study. Composed of thematic working groups, this panel aims to produce both knowledge and recommendations for policy makers and civil society. Launched in 2017, the first phase of the Panel produced a report that will be published in the second half of 2019.
The second phase of the Panel focuses its activities on the Middle East and North Africa, with developments towards sub-Saharan Africa. New institutional partnerships are being created with the southern Mediterranean countries to facilitate renewed working groups. Young researchers from these countries will be able to
benefit from mobility grants.
Ultimately, a new report will be published at the end of the second phase to present the results of each working group, in the form of a scientific summary accompanied by policy recommendations.
Interdisciplinary working groups
Groups from IPEV 1
Violent radicalisation and disengagement
Public policies, justice and reconciliation
History and memory in the wake of extreme and mass violence
Legitimacy and viability of the state in the Middle East and beyond (North Africa, sub-Saharan Africa, etc.)
New groups in IPEV 2
Metamorphosis of ISIS
Religious populism
Economies of violence
The theme of gender will be integrated into the different working groups.
Key points
Renewed themes and working groups
New institutional partners
Mobility grants for students from the Middle East, North Africa and sub-Saharan Africa
A report with new findings and themes
Partners
Carnegie Corporation of New York
Contact & website
Coordinator : Vlad Berindei
Find full information on the dedicated website and follow IPEV on social networks twitter @ExitingViolence and facebook International Panel on Exiting Violence
Image principale :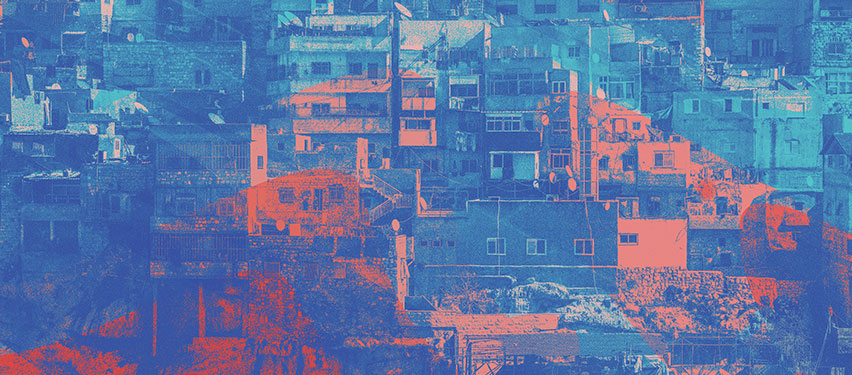 Sous-titre :
Analyse the processes involved in exiting violence
Programmes :
Violence and Exiting Violence Platform