China's digital transformation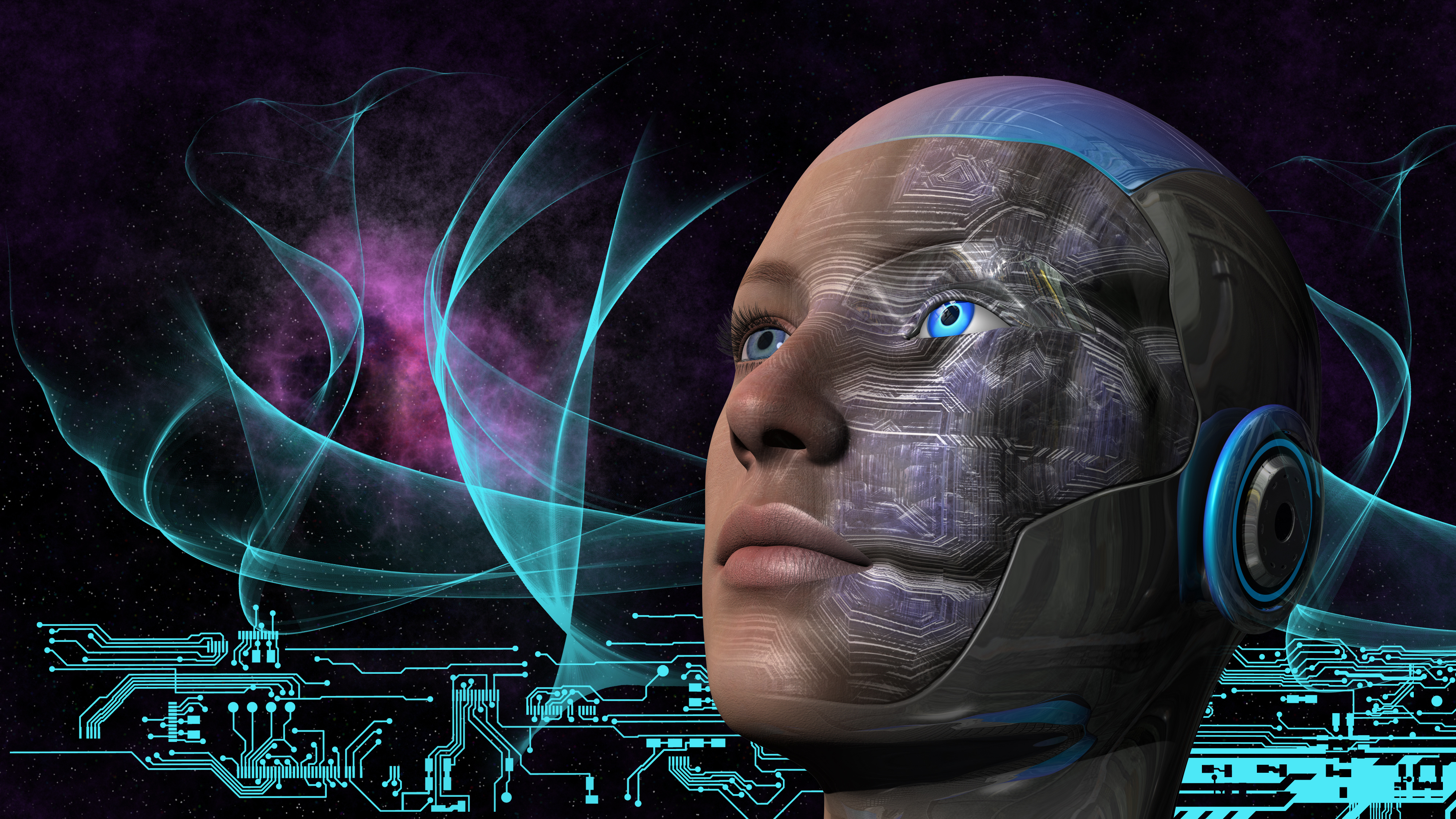 China's digital transformation
Why is artificial intelligence a priority for chinese R&D?
China's innovation policies have been based on incremental applications of existing technologies and protectionist policies, which favored profitable oligopolies. The scale of the market has also been a decisive factor. The rise of the internet and e-commerce have been linked to widespread use of smartphones. Now, the rapid development of computer power and the accumulation of data by BAT (Baidu Alibaba Tencent, the three dominant firms), has opened the way for the rise of artificial intelligence (AI), the next frontier for productivity in key sectors (transport, health, manufacturing, energy). It is also an efficient tool for social surveillance and governance of the state-party system, and a technology that may determine geopolitical supremacy. The mix of cooperation and competition with the United States is especially relevant in AI, where China is catching up with the U.S in talent as well as in the chip technology, both crucial for machinelearning.
The author
Guilhem Fabre, is a China scholar and socio-economist. He is currently Professor at the Department of Chinese Studies at the Université Paul Valéry-Montpellier 3 (France), and co-responsible of the BRICS's seminar at FMSH/EHESS . (www.brics.hypotheses.org); https://enseignements-2017.ehess.fr/2017/ue/504
The text
This text has been written within the frame of the BRICs seminar, FMSH/CRBC.
Citing this document: 
Guilhem Fabre, China's digital transformation. Why is artificial intelligence a priority for chinese R&D?, FMSH-WP-2018-136, juin 2018.
Mis à jour le
19 June 2018