Application form
Prepare your application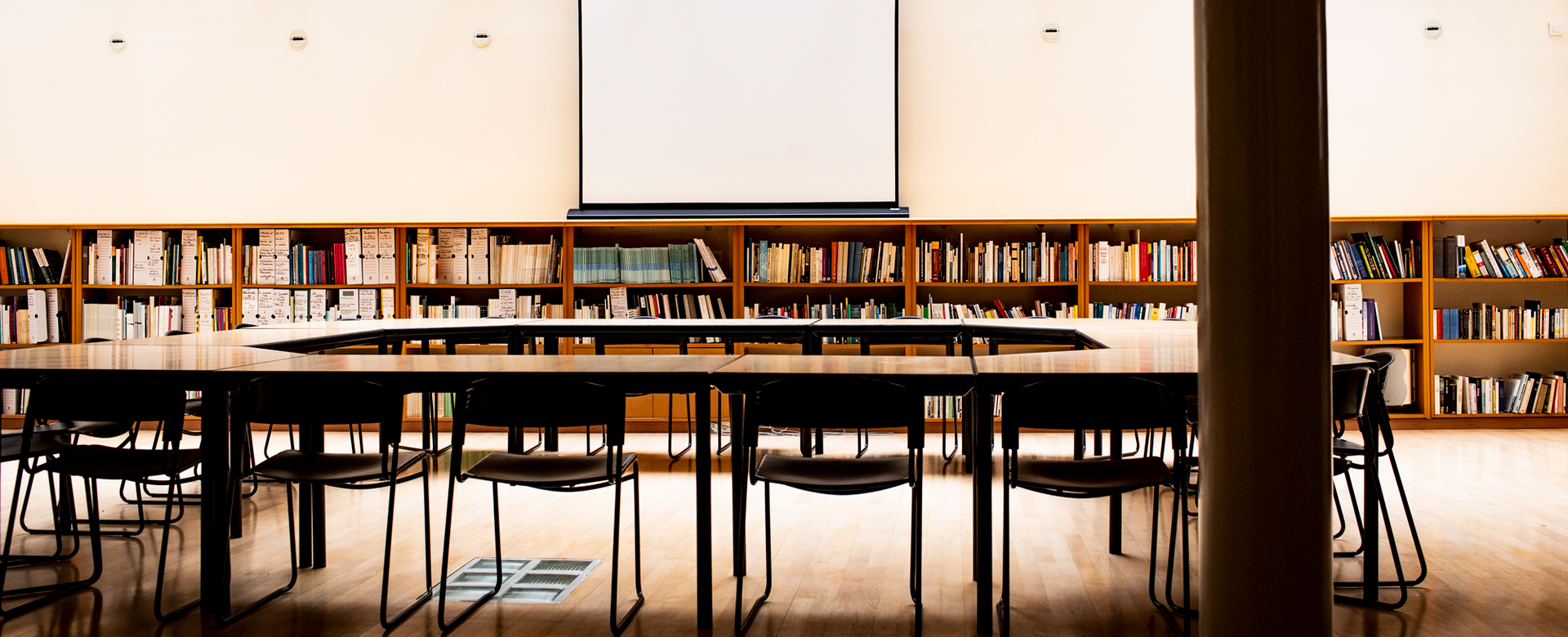 Applications can only be made via our online platform. Before applying, we invite you to check the eligibility criteria and to consult the submission procedures detailed below.
Eligibility: who can apply?
Any foreign or French researcher who meets the following criteria can submit an application:
Requests for scientific residencies must include:
Being affiliated to an institution abroad
Being active in the field of humanities and social sciences (HSS) in a broad sense;
Justifying of at least one postdoctoral position
Being invited by a French research institution in the framework of a scientific project or a research programme //or// Carry out research work that requires a stay in Paris (consultation of archives, libraries, meetings with colleagues, participation in scientific events, etc.)
Requesting a stay between 1 month and 12 months (stays of 3 months or more are preferred. Stays of less than one month are not a priority. Please contact the secretariat for further information)
Important: the residence is not suitable for families or young children (under 12 years old) due to the size and configuration of the premises.
Selection criteria
Applications are selected by an allocation committee composed of members of the FMSH's Executive Board and management, which meets once a month.
In addition to the quality of the scientific project and the relevance of the stay in Paris, the committee takes into consideration criteria that ensure a balance between country of origin, disciplinary field and host institution.
The committee pays particular attention to:
Respect for gender parity
First-time applicants". Priority is given to applications from researchers who have never or rarely been hosted at the Maison Suger, for the sake of fairness.
Applications from young researchers, who benefit from fewer facilities than senior researchers
Researchers who encounter political or economic obstacles in their country. Faithful to its traditions, the FMSH has strengthened its mobility and cooperation programmes for the benefit of hindered researchers (DEA, Atlas, Themis programmes). The Maison Suger is naturally a place of residence that offers them the best conditions in Paris.
Projects involving rare disciplines or promoting high scholarship.
The application form
The application form must include:
A curriculum vitae of maximum 2 pages
A detailed research project (10 to 20,000 characters), including a state of the art, the issues and objectives, and a bibliography
A programme for the stay (purpose of the stay in Paris, work plan, etc.)
A list of publications
An invitation letter from inviting institution (if applicable)
It is recommended to apply between 4 and 6 months prior to the preferred dates of stay.