What could the 'longue durée' mean for the history of modern sciences?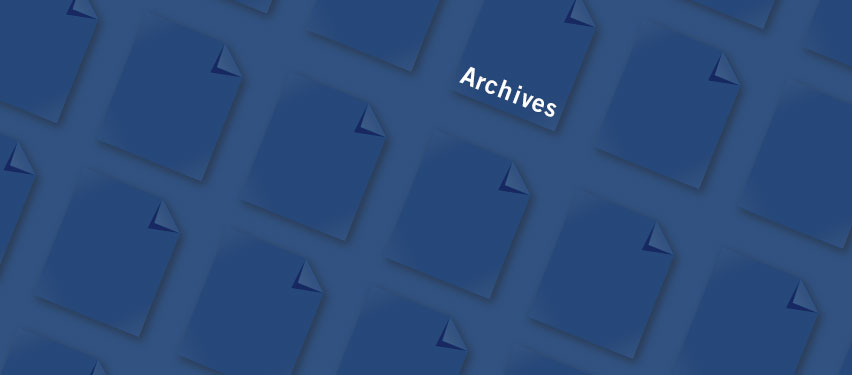 What could the 'longue durée' mean for the history of modern sciences?
Fernand Braudel's concept of the longue durée is easy at hands when historians of science take into view extended periods of time. But what is exactly meant when we speak of a longue durée history of an object, instrument, concept or research field? Here, a revised meaning of the concept is proposed, which takes into account the historical observer and the background, which in the case of recent science is provided mostly by developmental narratives. Thus, a perceived longue durée could refer to historical episodes marked by continuity in the sense of a "contemporary of the noncontemporary" (Gleichzeitigkeit des Ungleichzeitigen, R. Koselleck). In the light of a temporal understanding of the longue durée, the problem is distinguished from that of micro- versus macrohistories.
The author
Mathias Grote studied philosophy and biology, followed by a PhD in the molecular life sciences at Humboldt University of Berlin. He then worked his way into the history of science as a post-doc at the Max Planck Institute for the History of Science, Berlin, the University of Exeter and the Technische Universität Berlin. Currently, he is working on the history and philosophy of the life sciences, with a focus on microbial classification and the role of 'old knowledge'. He is a lecturer at the chair for the history of science at Humboldt University.
The text
This text was written thanks to a DAAD/FMSH Fellowship in 2013.