International Panel on Exiting Violence Final Report Presentation
Replay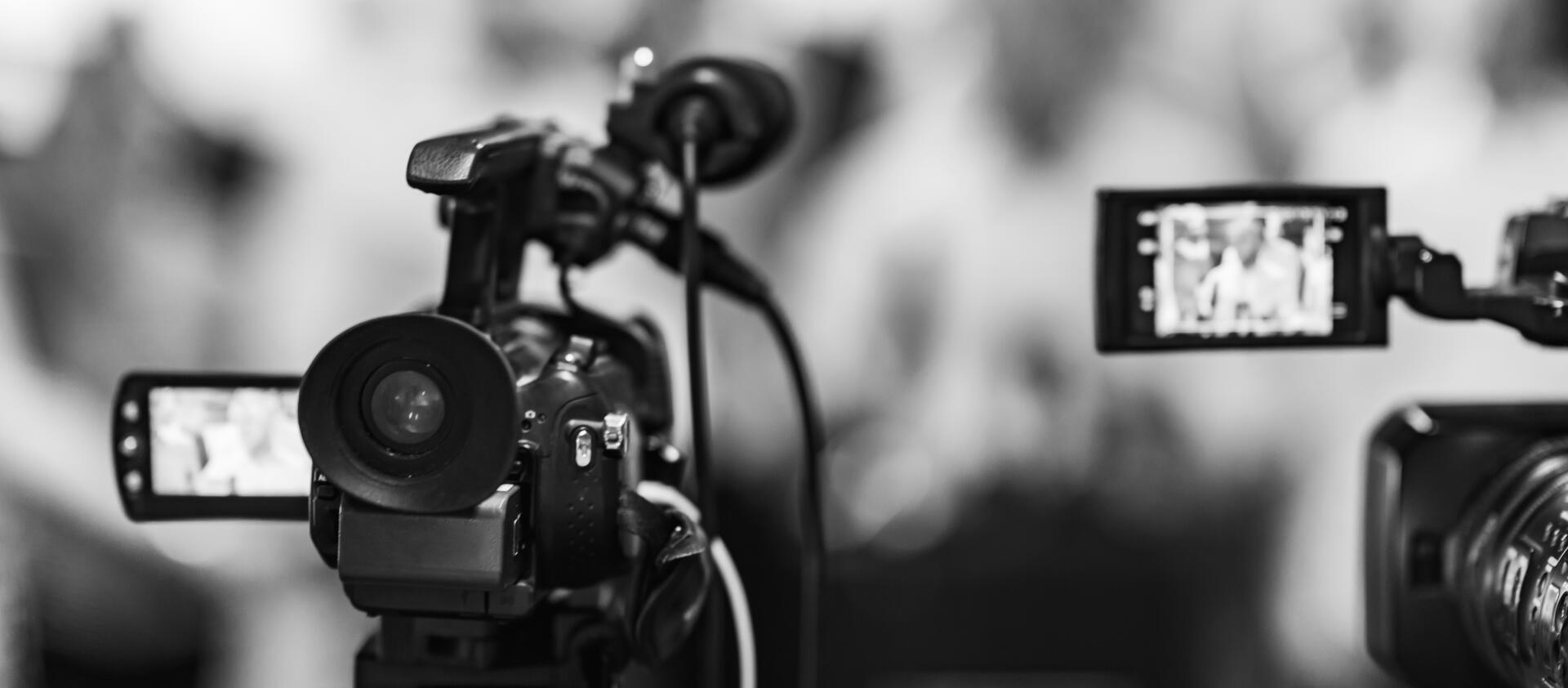 In november 2019, The International Panel on Exiting Violence (IPEV) presented its final report for the first time in Paris.
This report presents the results of IPEV's nine working groups, the fruit of two years of international and interdisciplinary collaborations, and aims at thinking the exit of violence, at the various levels where it is exercised (deradicalisation, disengagement, reconciliation, memories of groups and individuals, etc.). With a constant concern to articulate a critical approach to practical recommendations, this report is intended not only for the academic world, but also for the political world and the actors of civil society.
The Report
The panel has produced an analytical report containing recommendations to international, regional and national institutions, policy-makers, representatives of NGOs and practitioners. The goal is to establish joint strategies and identify good practices for exiting violence. These reflections are intended to become valuable insights for a process of exiting violence, promoting citizens' integration and the construction of safe and democratic societies. This report adresses exiting violence as a new field of research.
It is divided in 9 chapters:
For a Comparative, Anthropological, and Contextualised Approach to Radicalization
Under the leadership of Farhad KHOSROKHAVAR, director of studies at the EHESS and director of the FMSH Observatory on Radicalisation, and Jérôme FERRET, Sociology lecturer at the University of Toulouse 1 Capitole.
Deradicalization
Under the leadership of Shashi JAYAKUMAR, head of the Centre of Excellence for National Security at the Nanyang Technological University in Singapore.
Between Salafism, Sectarianism and Violence: The New Faces of Radicalization
Under the leadership of Mohamed Ali ADRAOUI, researcher at the Middle East Institute of the National University of Singapore.
Independentism and the end of violence
Under the leadership of Adel BAKAWAN, sociologist at the University of Evry and board member of the Dabran Foundation.
Public Policies against Violence
Under the leadership of Sandrine LEFRANC, researcher at the Institut des sciences sociales du politique (ISP-CNRS) and Eduardo PIZARRO, professor at the Institut d'études politiques et des relations internationales of the National University of Colombia and Colombian diplomat until 2015.
Reconciliation and Justice
Under the leadership of Elisabeth CLAVERIE, Director Emeritus for research at the Institut des sciences sociales du politique of the CNRS.
The Uses and Abuses of Memory
Under the leadership of Scott STRAUS, political sciences professor at the University of Wisconsin, Madison.
Reconstructing The Self
Under the leadership of Richard RECHTMAN, director of studies at EHESS, consultant psychiatrist in Paris.
Gendered Approach to Violence & Exiting Violence: MENA Region and Diaspora
Under the leadership of Danièle JOLY, Professor Emeritus of sociology at the University of Warwick, and Pénélope LARZILLIÈRE, research fellow at the Institute for Research on Development in Paris, and associate fellow at the School of Advanced Studies in Social Sciences in Paris.
Vignette credit :
Today, a Childrens' Playground. A view behind the towering accommodation blocks either side of the avenue known as Maala Straight. Here these youngsters, playing football, jockey for position during a ' Throw-In '. © Brian Harrington Spier [CC BY-SA 2.0] - flickr
Published at 27 April 2020