This international online seminar, coordinated by Geoffrey Pleyers & Breno Bringel, gathers scholars from different continents to analyse the way social movements and popular actors have faced the pandemic in a range of countries. It aims at elaborating and discussing a global perspective on the current crisis and the way actors may shape the societies that will emerge out of it.
The coronavirus pandemic has shaken our world. Beyond the sanitary crisis, it affect lives and societies in all their dimensions, from social relations to the climate crisis. It has exacerbated inequalities and amplified problems of political governance. The CoVid-19 outbreak is a battlefield for alternative futures. Shaping the meaning of the current crisis and opening new horizons for powerful visions for alternative futures is a major stake and will have a dramatic impact on society, the economic system, the daily life of billions of people as well as on the environmental crisis.
Read more : The pandemic is a battlefield. Social movements during the COVID-19 lockdown
Program
Speakers
Karla Henriquez Ojeda, Universidad Bernardo O'Higgings, Chile
Bandana Purkayastha, University of Connecticut
John Krinsky, City University of New York
Alexandra Kassir, American University of Beirut
Kate Alexander, University of Johannesburg
Oganizers
Geoffrey Pleyers, FNRS-UCLouvain & Collège d'Etudes Mondiales
Breno Bringel, IESP/State University of Rio de Janeiro
Practical information
Seminar online
sessions in English.
Register by sending an email at Geoffrey.Pleyers@uclouvain.be or luisavieirasouto@gmail.com
Image principale :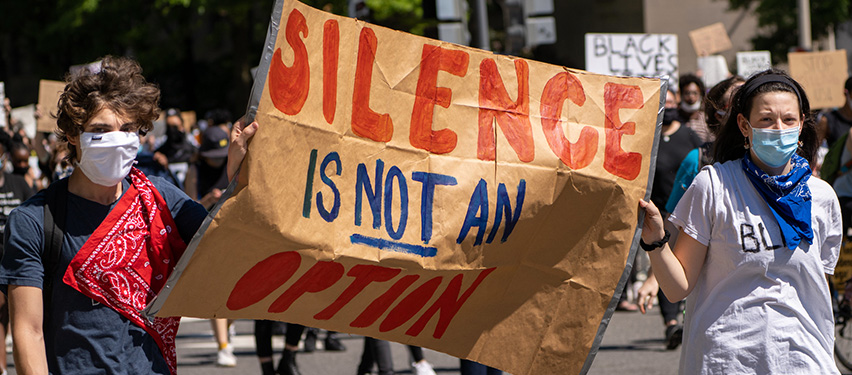 Sous-titre :
Social Movements in the Global Age
Programmes :
Social Movements in the Global Age (SMAG)