Charles and Monique Morazé Prize
Charles and Monique Morazé Prize
Science and society, education and society
Launched by the FMSH with the support of relatives, the prize distinguishes outstanding international researchers working on the topics "science and society" or "education and society".
Charles Morazé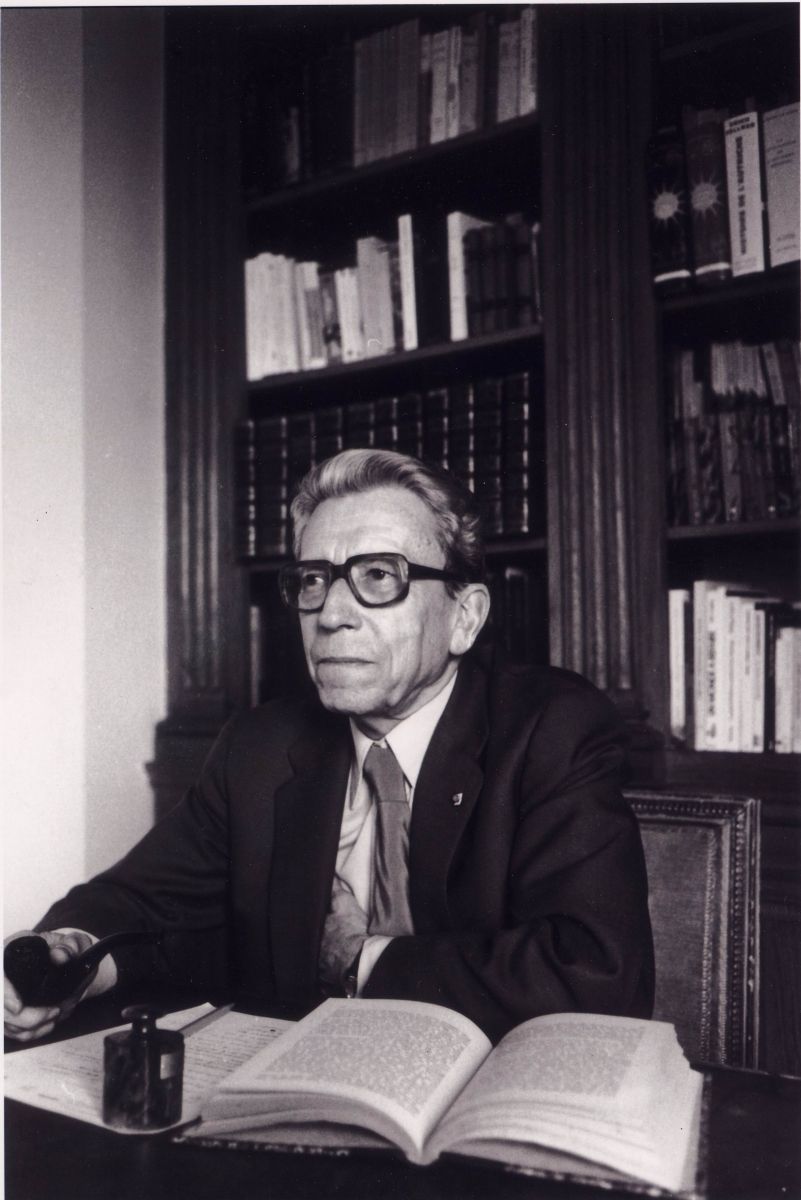 Charles Morazé (1913-2003) was a renown historian, one of the supervisors of the journal "Les Annales" and a creator of institutions dedicated to the social sciences. From the development of capitalist classes (Les bourgeois conquérants, 1957) to his last book about the sacred origins of modern sciences (1986), he worked on multiple topics: the epistemology of history, France after WWII (he was a councellor of Charles de Gaulle), the origins of underdevelopment, history of Brazil, where he was a professor for two years.
Whether at Science Po, at the Ecole Polytechnique (where he introduced the social sciences), or at the Ecole pratique des hautes études or at the School of Advanced Studies in the Social Sciences, Charles Morazé highly contributed to the renewal of high education and to the rise of social sciences. He was also President of the Institut d'études sur le développement économique et social (IEDES), from the University of Paris I, and managed an important UNESCO program on the History of scientific and economic development on a global scale. For decades, he was a distinguished member of the Fondation Maison des sciences de l'homme's board of directors.
Monique Morazé
Monique Morazé (1922-2007) was for a long time an active member and then the President of the Association France Union Indienne (AFUI), the oldest association striving for a better understanding of the independent India, created by a group of intellectuals and diplomats. Through her relations in India, she helped the Fondation Maison des sciences de l'homme to implement the franco-indian social sciences cooperation program. She also published two books on India as well as the memoirs of her husband: Charles Morazé. A committed historian.
Focus
https://www.fmsh.fr/en/node/27755
https://www.fmsh.fr/en/node/27757