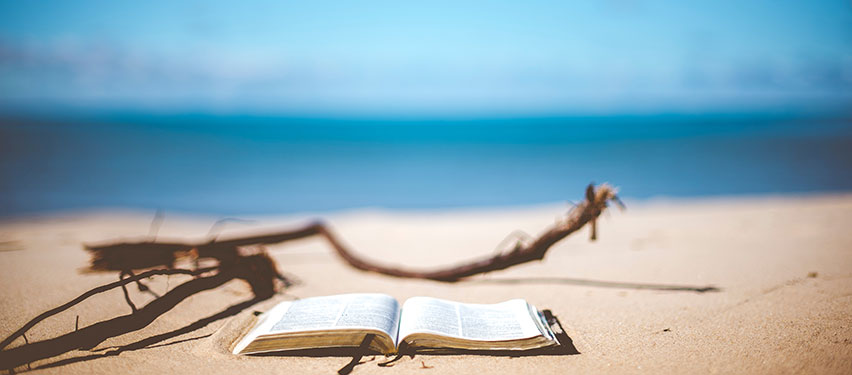 Annual closure:
The library will be closed from Monday 12th August to Friday 16th August (included).
Opening hours:
Monday 1st July - Friday 12th July: 10:00 - 19:00
Monday 15th July - Friday 9th August : 10:00 - 18:30
Monday 12th August - Friday 16th August : closed
Monday 19th August - Friday 30 August : 10:00 - 18:30
The shuttle for borrowed documents will be in function during the entire summer.
The PEB (Prêt Entre Bibliothèques) will be suspended from Friday 26th July to Sunday 25th August (included).
The user trainings will be suspended during summer but a personalised help and Q&A service will be at your diposal.