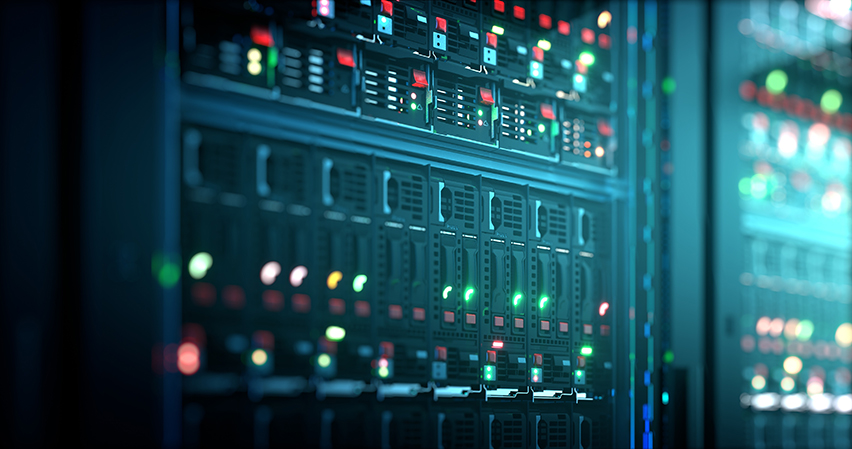 The FMSH is coordinating a new ANR on the development of multimedia archives
The UNESCO ITEN chair « Innovation, Transmission, Édition Numériques » (FMSH / Université Paris 8) was awarded an ANR grant for the ARCHIVAL project - Development of multimedia archives.
While there have been numerous attempts to index and structure texts, videos and images, the research results interfaces still have limited browsing, exploration and content articulation possibilities. The ARCHIVAL project aims to work on automatic multimodal language comprehension to develop new intelligent interfaces for knowledge mediation and transmission.
The project aims to answer two main questions:
What role can machine understanding methods play in the reinterpretation of thematic archives?
What forms of content mediation interfaces can be used on the results generated by current Artificial Intelligence methods?
This multidisciplinary and multi-actor project aims to promote collaboration between researchers from Information and Communication Sciences and IT who work on the development of archives and the sharing of knowledge on arts, culture, and patrimony.
The ARCHIVAL project is coordinated by the FMSH under the scientific supervision of Professor Ghislaine Azémard, holder of the UNESCO ITEN chair. He brings together the UNESCO ITEN chair (FMSH / Université Paris 8), the IT and Systems Research Group (LIS) at Université Aix-Marseille (AMU) through the TALEP (Automatic Treatment of Written and Spoken Language) team, the LINKMEDIA team at the Institute for Research in IT and Random Systems (IRISA) and Orange Labs.