Aid fund for research in social anthropology
Created in 1988, the Louis Dumont Prize for research provide every year a punctual aid exclusively dedicated to field research projects.
Eligibility
The prize is aimed at young ethnologists and anthropologists, holding and MA, a PhD or a post doctorate, without any condition of nationality but based and enrolled in France.
The candidates must have studied a course in anthropology before.
Conditions
The support of the fund is only for social anthropology projects, encouraging the collection of a descriptive material and the development of a monographic perspective.
The candidates may be contacted for a personal interview.
The fund provides additional resources to the laureate, for transportation and/or accommodation costs on the terrain. This aid is worth between 2000 and 3000 euros.
How to apply
Opening of the call: December 1st of each year
Deadline for application: January 31st of the following year
---
Louis Dumont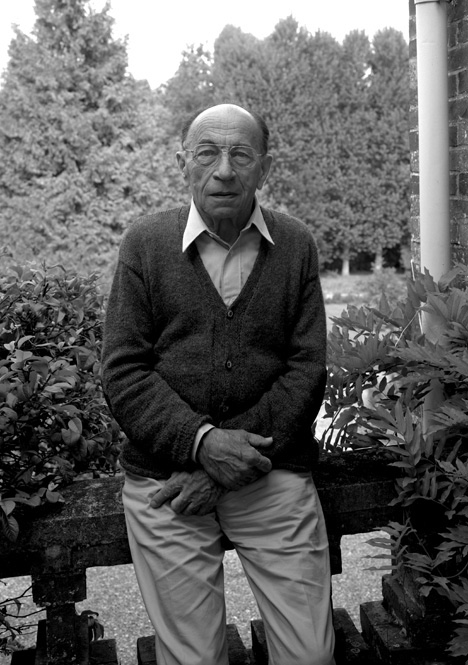 Louis Dumont (1911-1998) was a French anthropologist specialising in India. His research also dealt with Western societies with a comparative perspective.
The work of Dumont is related to the totality of the social sciences areas: philosophy, history, law, political sciences, sociology, anthropology, that highly contributed from a new way of apprehension of what modernity is.
Louis Domont was a student of Marcel Mauss, at the Institute of ethnology. In 1945 he joined the Musée National des Arts et des Traditions Populaires where he pursued his education and his research activities.
In 1948 he left for South India to study the Pramalai Kallar. He wrote his doctoral thesis that was published in 1957, Une sous-caste de l'Inde du Sud (A South Indian subcast). Before leaving for Asia, Dumont had written a monography, La Tarasque, a Provençal belief that he analysed through the lens of the regional religious observances, that he published in 1951.
From 1951 to 1955, Dumont taught at the Institute of Social & Cultural Anthropology in Oxford. He became Head of the École pratique des hautes études in 1955 where he created, in collaboration with the economist Daniel Thorner, the Centre for Indian Studies, and founded the journal Contribution to Indian sociology with D. Podock.
---
Contact: fonds-louis-dumont@msh-paris.fr
Focus
https://www.fmsh.fr/en/node/27751