Alongside the national research infrastructure, the FMSH hosts and supports French and international networks dedicated to the social sciences and humanities.
Network of French Institutes for Advanced Study (RFIEA)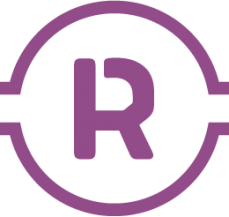 The RFIEA is a foundation for scientific cooperation, and as such it supports, evaluates and promotes the institutes for advanced study and facilitates scientific interaction with prominent non-French researchers.
The institutes are centres of intellectual innovation that offer an attractive workspace, freedom of action and resources that help in the implementation or completion of high-level research projects.
The FMSH is a founding member and the host of the RFIEA, which has received the label of a Laboratory of Excellence (Labex).
Alliance ATHENA

The Alliance Athéna serves as a forum for inter-institutional consultation, mediation and cooperation, with the objective of strengthening the dynamics of the research system in the social sciences and humanities.
The Alliance conducts long-term prospective studies and seeks to identify assets and resources in order to facilitate and guide decision making.
The FMSH is the host and partner of the Alliance as well as a member of its executive board, alongside the CPU, the CNRS, the CGE and the INED.
EASSH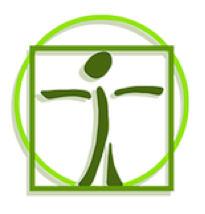 The European Alliance for the Social Sciences and Humanities (EASSH) unites scientific networks, associations and universities in order to promote research in the social sciences and humanities as a vital resource for Europe and the entire world.
EASSH is a hub that connects, on one hand, the social sciences and humanities, and on the other, civil society, political leaders, public and private partners, administrative managers and practitioners.
The EASSH issues recommendations on the architecture, frameworks and processes of European and multinational research programmes. In this way, it highlights the contribution of SSH to innovation, well-being and the resistance of societies.