An active participation in the networks hosted or supported
The FMSH pursues a vigorous policy of hosting and supporting research infrastructure and French or international networks, which makes the Foundation a meeting point for many stakeholders in the research community. This policy is not restricted to material assistance and logistical resources; as often as possible, it takes the form of active participation in the networks hosted or supported.
In particular, the Foundation hosts the National Network of Maisons des sciences de l'homme (RnMSH) and the two major infrastructure facilities for research in SSH: Huma-Num and Progedo. Consequently, it facilitates the relations between the 22 Maisons des sciences de l'homme, which are located all over France, and the resources and tools made available by the infrastructure.
The National Network of MSH (RnMSH)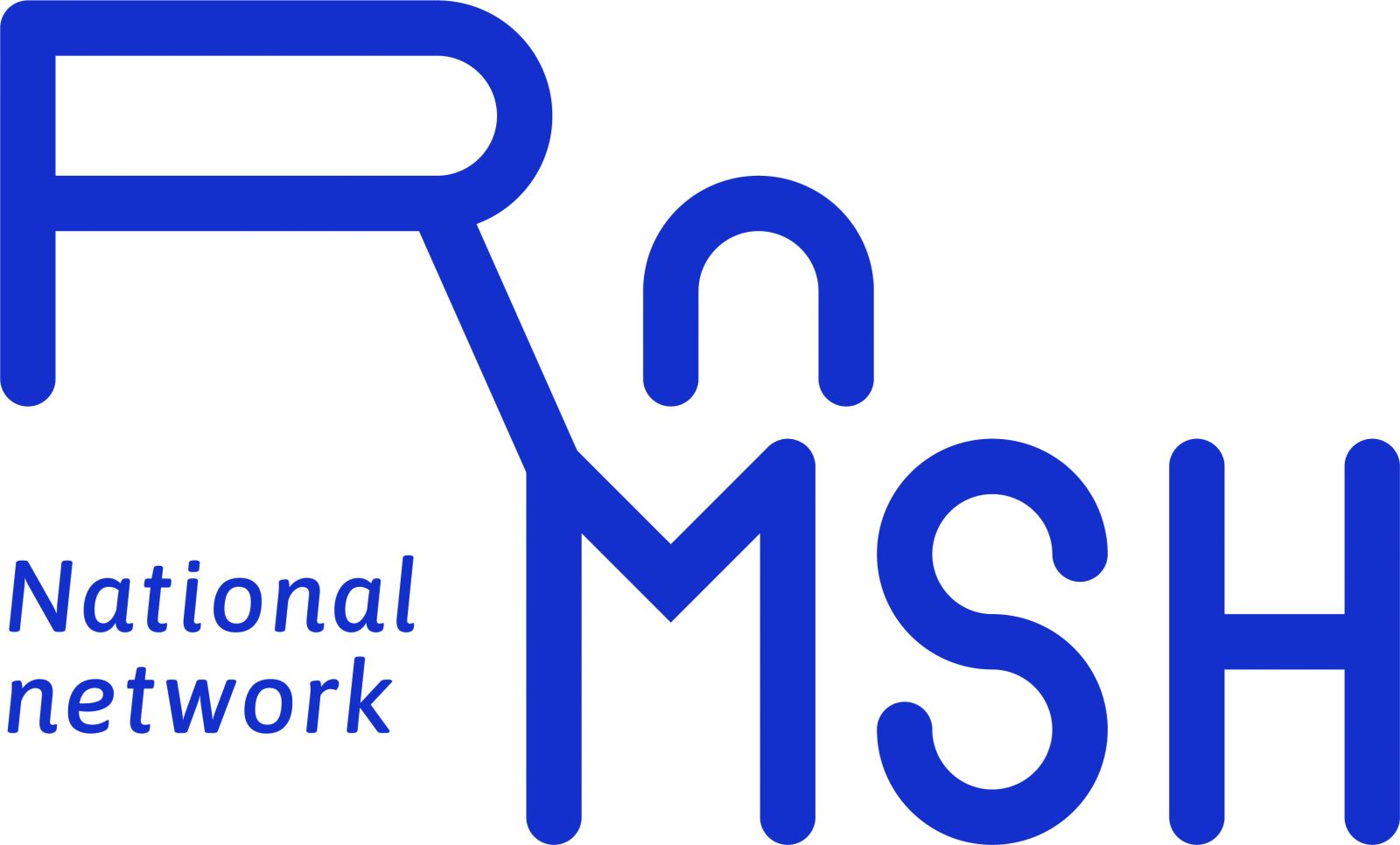 The National Network of Maisons des sciences de l'homme (MSH) comprises 22 humanities centres spread all over France. It was formed mainly in the 1990s and 2000s. The MSH assemble human and material resources for research in a single location, and some of them also have research units including researchers from universities and the CNRS.
The FMSH is not only a member and the administrator of the Scientific Interest Group RnMSH, but also co-supervisor with the CNRS of the mixed service unit (UMS) "Structuring and Internationalization of the Social Sciences and Humanities" (SISHS), which provides logistical support for the network.
PROGEDO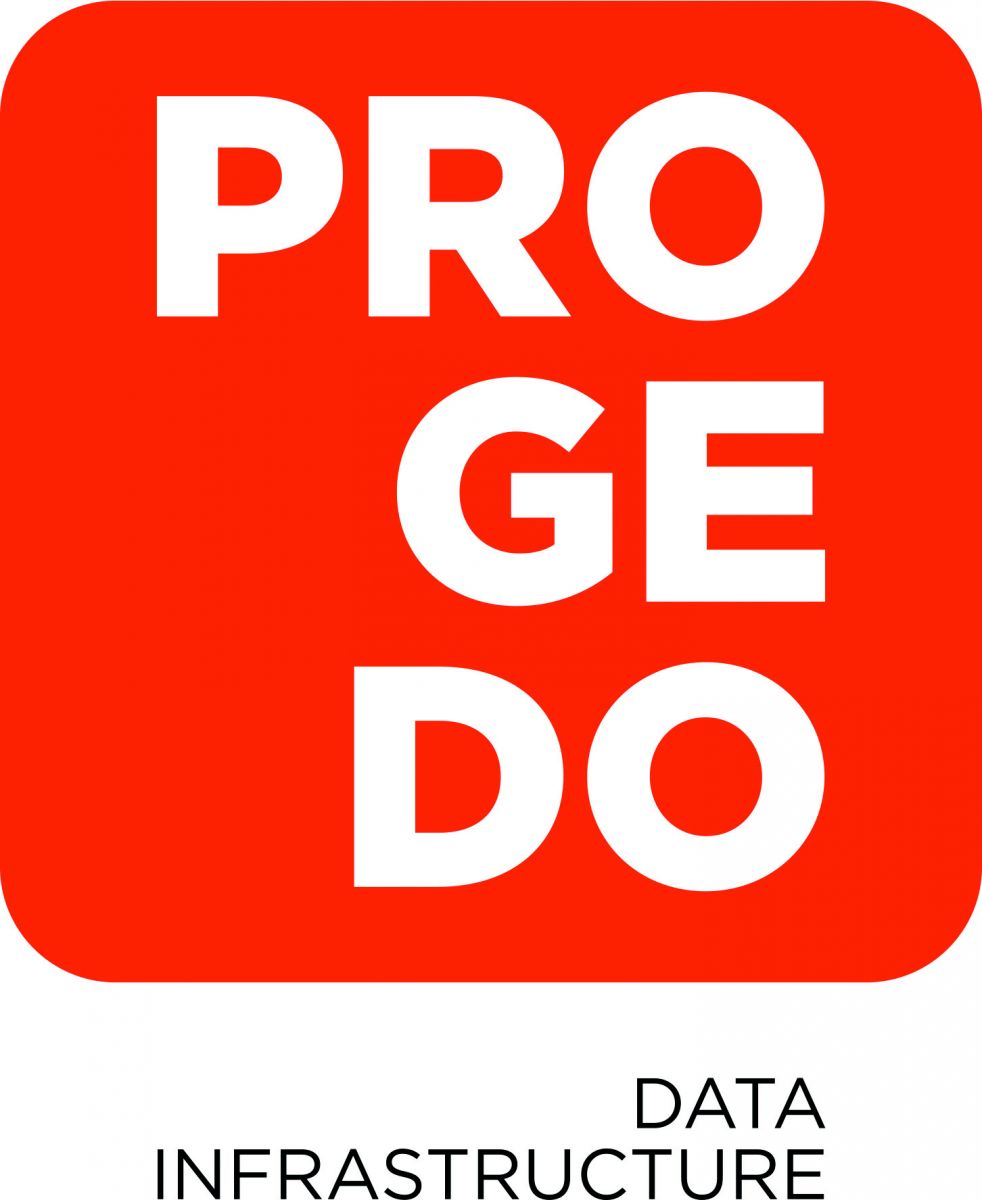 The objective of PROGEDO is to produce and manage data in the social sciences and humanities. It brings together the stakeholders concerned by quantitative surveys through a national policy of producing data for SSH research and making it available to researchers. PROGEDO is intended to give France an infrastructural facility comparable to that of its European equivalents; it is involved in three European consortia, formed or in the process of being formed, such as ERIC, which is based on databanks (Consortium of European Social Science Data Archives – CESSDA) and European surveys (European Social Survey – ESS; Survey on Health, Ageing and Retirement in Europe – SHARE).
Huma-Num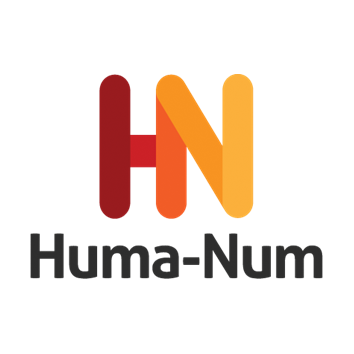 Huma-Num is a large infrastructural facility for research dedicated to the social sciences and humanities. With its consortia, it coordinates the production of digital data for research and provides a set of platforms and tools for processing, storage, dissemination and long-term archival of such data. At the heart of the digital humanities, it is organized in a novel fashion, as a system built on both human resources (collective consultation and negotiation) and technology (long-term digital services) at the national and European scales, relying on a substantial network of partners and operators.