Hosting and supporting french and international networks dedicated to the humanities and social sciences
Alongside the national research infrastructure, the FMSH hosts and supports French and international networks dedicated to the humanities and social sciences.
Network of French Institutes for Advanced Study (RFIEA)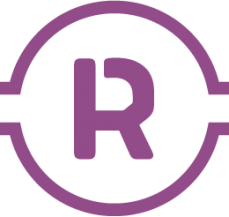 The RFIEA is a foundation for scientific cooperation, and as such it supports, evaluates and promotes the institutes for advanced study and facilitates scientific interaction with prominent non-French researchers.
The institutes are centres of intellectual innovation that offer an attractive workspace, freedom of action and resources that help in the implementation or completion of high-level research projects.
The FMSH is a founding member and the host of the RFIEA, which has received the label of a Laboratory of Excellence (Labex).
IFRE's Network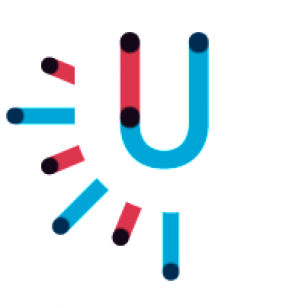 The FMSH supports the promotion of the scientific production of the network bringing together the 27 French research institutes abroad (IFRE) spread over all the continents.
The French Institutes for Research Abroad (UMIFRE), placed under the dual supervision of the Ministry for Europe and Foreign Affairs and the CNRS, present themselves as a real instrument of scientific diplomacy. Expression of French scientific thinking and training in the field of human and social sciences and archeology, and of the vocation of French research internationally, the IFREs provide expertise on social and economic issues in a globalized world.
European Sociological Association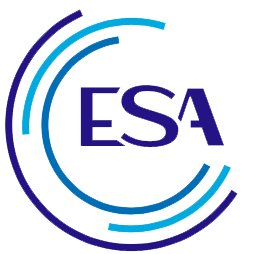 Since 2015, the FMSH has hosted the European Sociological Association (ESA) whose objective is to facilitate research and teaching in sociology as well as its dissemination on European issues, and to give sociology a voice in European affairs.
ESA has over 1900 members and is currently chaired by Sue Scott, Honorary Professor at the University of York, and Visiting Professor at the University of Helsinki.