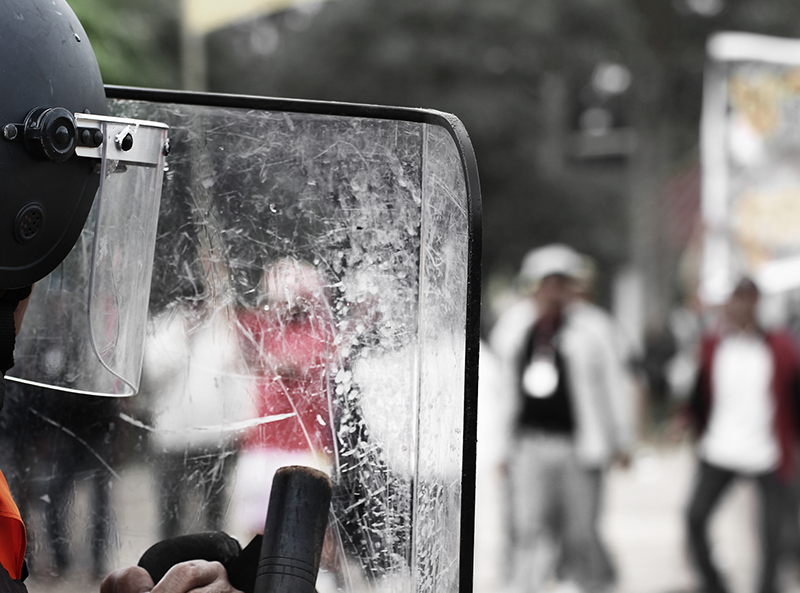 State of Emergency, Extreme Rise, Islamophobia ...
What is the social and political impact of terrorist attacks on the French society?
The Fondation Maison des Sciences de l'Homme starts a study on the consequences of the recent terrorist attacks that wounded France in 2015 and 2016.
How does terrorism change public action and the French state, how does it distorts social relations among individuals and groups? Have the attacks led to the adoption of destroying freedom policies with population's consent? To what extent do the processes of designing the guilty, the identification of the enemy or the implementation of the state of emergency influence the public opinion? How can such events reinforce Islamophobia, anti-Semitism or the political choice of the extreme right, and at the same time contribute to the emergence of new forms of solidarity?
It is obvious that terrorism produces effects on the societies it strikes, but which effects exactly? It remains difficult to determine the impacted area and to identify the levers of actions. By articulating a field survey and a theoretical perspective, the Fondation Maison des Sciences de l'Homme is committed to answer these questions.
The report, written in French and English, will contain recommendations for policy-makers, ONG and civil society leaders.
The project will run for 18 months and will be co-directed by Michel Wieviorka, President of the FMSH, Farhad Khosrokhavar, Head of l'Observatoire des radicalisations, and Sylvain Antichan, a post-doctoral researcher in charge of the investigations. It is supported by the Open Society Foundations.
The project is part of the Violence and Exiting Violence Platform, which hosts both French and international research and dissemination projects, such as the International Panel for exiting violence and the ANR Exiting Violence.