Online resources of the library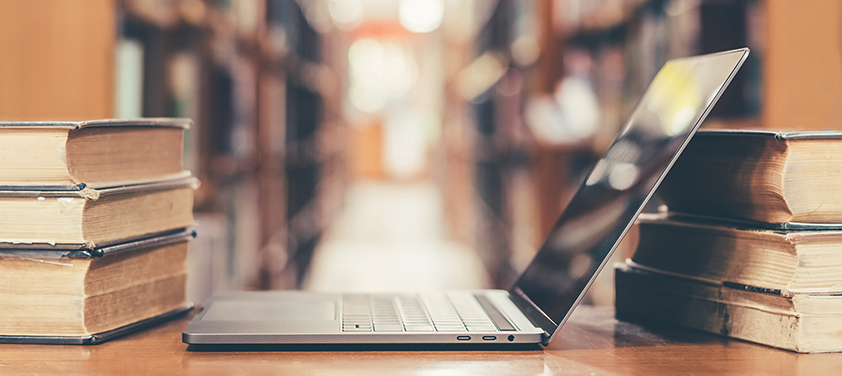 Online resources of the library
Press, journals, ebooks...
The FMSH Library is currently closed for sanitary precautions. While access to the building is limited, the library's team remains available through email at the regular hours (Mon-Fri. 10am-5pm) at : service-public@msh-paris.fr. All of the digital resources (articles, ebooks, journals...) remain accessible online for every subscriber. 
Book loans are extended until a return counter is set up in accordance with governmental safety recommandations.
Digital Resources
A large array of digital resources remain available during this time.
Subscribers to the library also have access to the Campus Condorcet's GED catalogue. To create your account, log in your library account and follow the instructions listed in "Mon Compte".
Daily and specialized press remains available on the Europresse platform. Access to the platform is now made through your GED account. 
Need help with you research ? Librarians answer !
Returns
For any urgent restitution of books, please mail them to the following address: 
FMSH - Bibliothèque
18, Rue Robert Schuman
94227 Charenton Le Pont