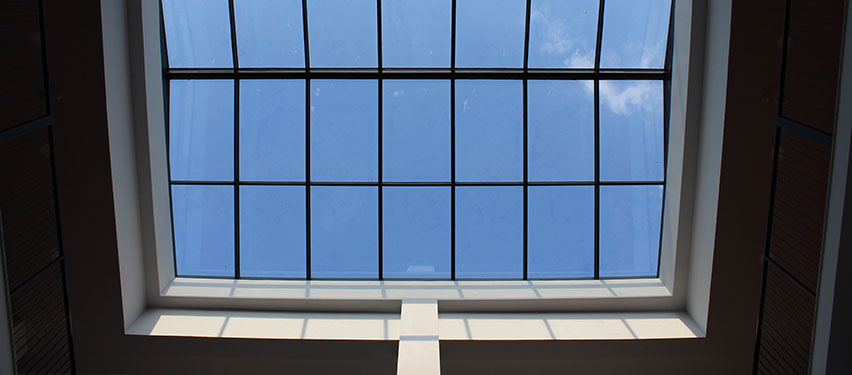 During the health crisis, we invite you to see the many scientific resources available on our multimedia platforms to discover or rediscover the research carried out and published within the Foundation.
FMSH Canal-U channel
Conferences, interviews, podcasts... Find more than 2000 contents on our Canal-U channel.
 
Working Papers
Since March 2012, the FMSH has offered scientific documents, written by its visiting researchers and participants to its thematic programs, international cooperation or its networks. These working papers offer studies about ongoing research. Textile anthropology, digital transformation, Naxi identity ... Read our latest working papers.
 
Online Journal
Brésil(s), Les nouvelles de l'archéologie, Quaderni, Socio, Langage & Société, Trivium... Leaf through the Éditions de la MSH open sourced journals.
FMSH Library ressources
For FMSH Library subscribers, access many online resources via your account: