Laisser partir | To let go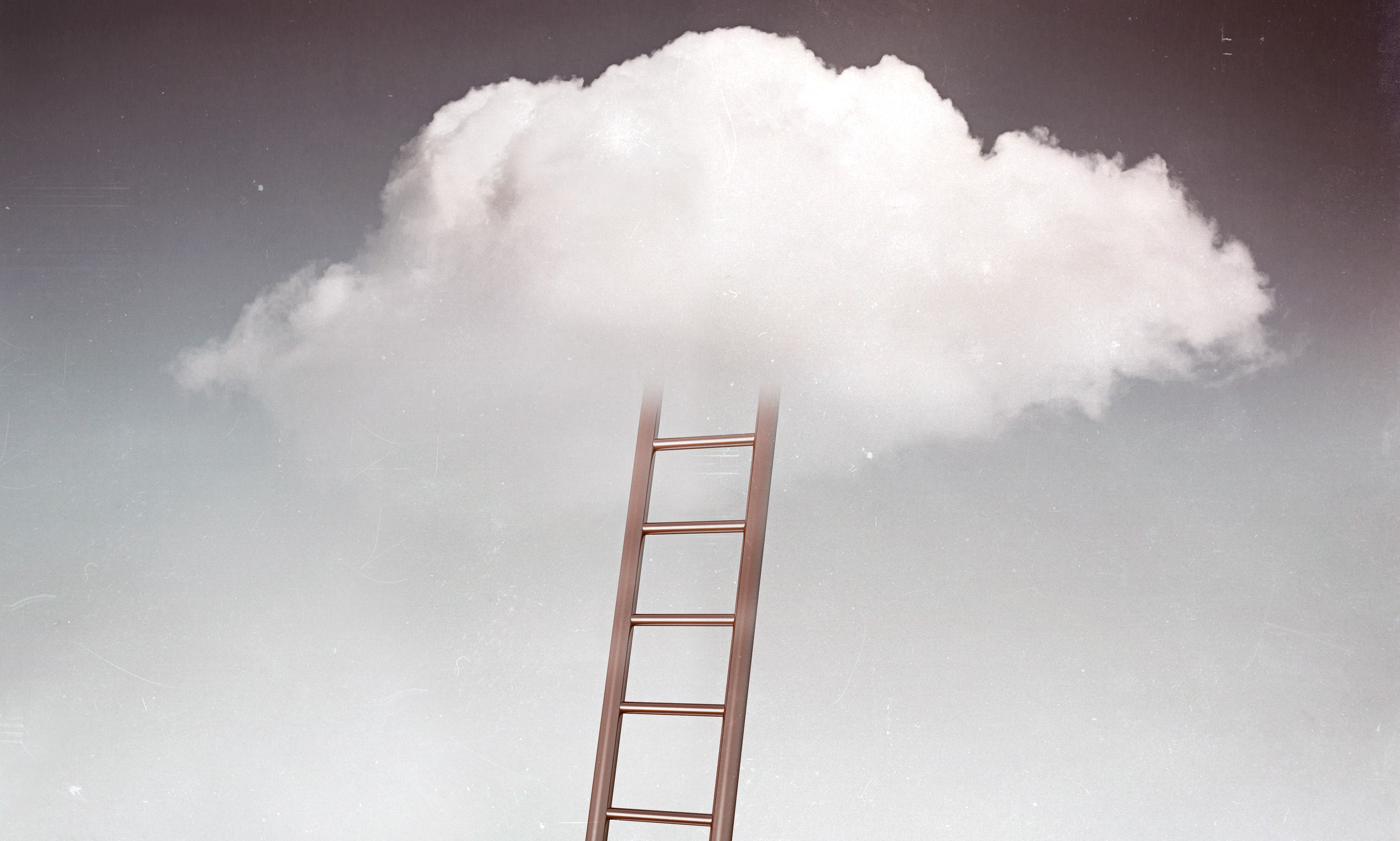 Laisser partir | To let go
Euthanasia, the exception
A book by Philippe Bataille to be published on October 17th 2019 in the Interventions collection.
Euthanasia, or assisted suicide, is not allowed in France. It is however legal to put a patient in a sleep so deep that they never wake up (Claeys-Leonetti, 2016). A caucus of physicians serves as the judge of this decision.
This is the answer that had been given to Vincent Lambert on May 20th 2019, a young man that had been put into a medically induced coma for more than a decade. But the appeal court has stated otherwise. Why is justice able to oppose a medical decision? By justifying its decision on the fundamental right to life. But what kind of life are we talking about when the patient has lived in a vegetative state for years?
In his book, Philippe Bataille retraces the story of the considerable madical/legal loophole that has caused so much suffering to individuals and families alike.
The incomplete Claeys-Leonetti law (2016) allows for heavy judicial feuds which trump the respect and dignity of these lives. Patients whose suffering are not life-threatening in the short term are compelled to go abroad, on the condition that they have the sufficient financial means and family/friend network to do so. Those who can't express consent end up depending on arbitrary judicial as well as political decisions.
The author intends to go beyond the pro/against euthanasia devide. His questioning voluntarily strays away from the project of a specific law on euthanasia, he offers to follow up on the breach opened by the Claeys-Leonetti law with deep sedation and the suppression of the awakening obligation for consent. Thus, he suggests to widen the strict terminal sedation conditions to cases of euthanasia or assisted suicide. In the case of patients afflicted by incurable diseases but whose bodies will long keep hurting and who ask for medical help do die, much like Anne Bert in her time, Philippe Bataille pleads in favor of the evolution of the French law in the direction of the Canadian legislation.
Avoiding torture and suffering should no longer be a question of networks or money.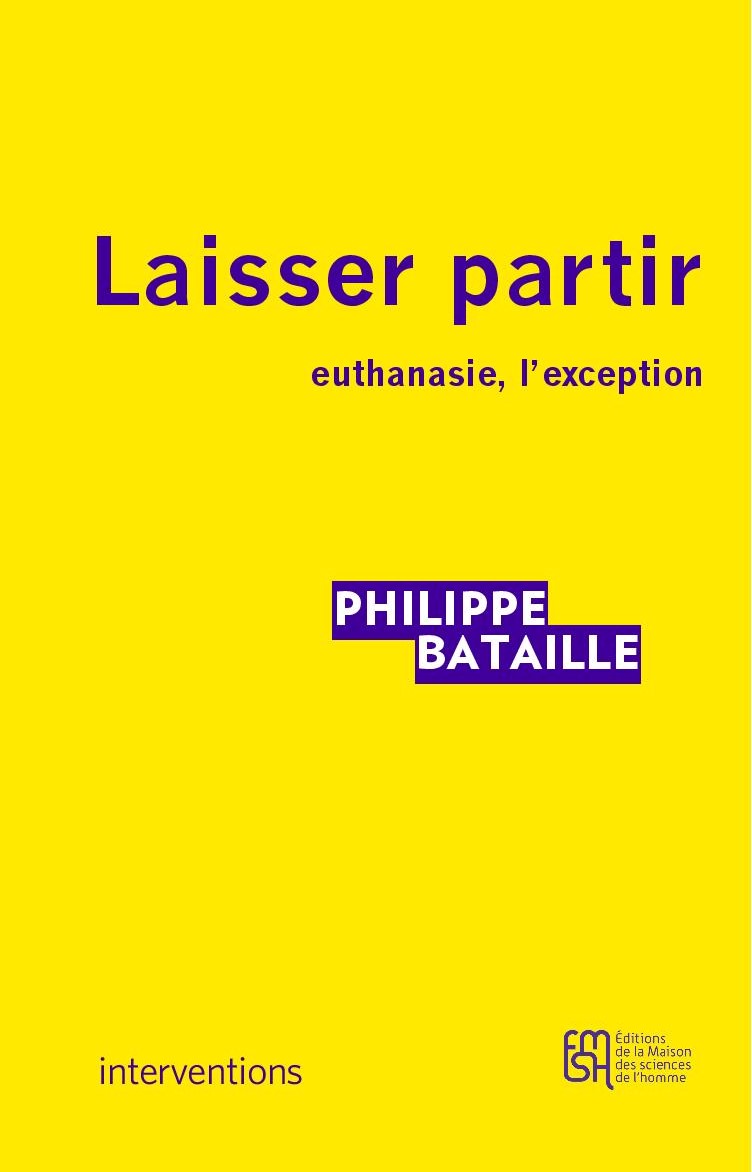 To be published on October 17th 2019
Éditions de la Maison des sciences de l'homme, Paris
Paperback
Nb of pages 108 p.
ISBN-10 2-7351-2538-6
ISBN-13 978-2-7351-2538-8
GTIN13 (EAN13) 9782735125388
Buy the book via le Comptoir des presses universitaires
Table of content
Perplexité
Légiférer
Se suicider ou s'expatrier
---
More +
Philippe Bataille is directeur d'études at the École des hautes études en sciences sociales (EHESS). He has directed the Centre d'analyse et d'intervention sociologiques (CADIS, EHESS-CNRS) from 2009 to 2015. He is a membre of the Clinical Ethics Center (Centre d'éthique clinique) of the Cochin Hospital in Paris.