Crafting a sonic urbanism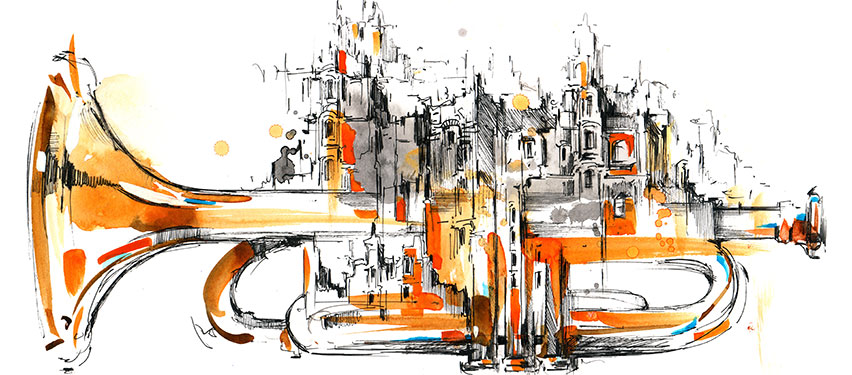 Crafting a sonic urbanism
Call for contributions - Theatrum Mundi
Attention is turning more and more to urban sound as a material to design with, as a form of conflict to be regulated, and as a medium carrying knowledge of the city. But going beyond the urban soundscape as an object, how could sonic thinking be built fun damentally into the making of cities?
A sonic urbanism implies one that does not just take interest in noise in the city, but is informed by the practices, concepts, politics, and aesthetics of making organised sound. As such, it implies one informed by music, not just as a cultural phenomenon taking place in the city but as a set of ways of thinking and ways of doing that operate in the realm of the audible.
Call for contributions
This colloquium invites both scholars and practitioners to present research, or works of sonic or spatial creation. We welcome presentations of projects that demonstrate how concerns for sound or techniques from music have been part of urban design and research, and vice versa, as well as theoretical papers making critical links.
Deadline for proposals: 2nd July 2018